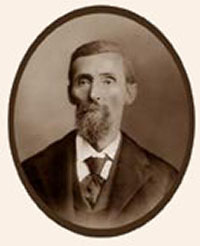 We are expert in custom restoration of your special photos. We remove cracks and scratches, restore missing pieces, and sharpen and strengthen faded images.

Al Doggett Studio aslo supecializes in traditional hand retouching of black and white photographs for exhibition or sale.

We have served corporations, retail stores, organizations
and individuals from the Northwest and beyond for over 44 years.



* Click here to see restoration samples

All images on this site are protected by copyright law.
spacer



1734 34th Ave. * Seattle, WA 98122 *
1-888-462-2830
*
E-Mail

Preserve Your Family Heritage &reg

We specialize in Photographic Restoration
and Retouching.

*Website design by Al Doggett Studio* Web master:
Esther Ervin
All rights reserved. No part of this site may be reproduced by any means whatsoever. © 2002-2016 Al Doggett Studio.